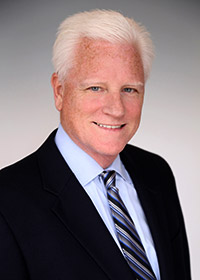 Newark Office
2100 Drummond Plaza
Bldg. 2
Newark DE 19711
Full App
My team and I at Pike Creek Mortgage Services, Inc. process, underwrite, approve and close your loan onsite. The foundation for our company's growth has been the commitment to quality service that we deliver every day to our borrowers and real estate partners. With over 25 years of experience in the mortgage industry, my team and I stand ready to assist you each and every step of the way.
I make it fast and easy for all kinds of families, including first-time homebuyers, small business owners, and home buyers with perfect or less-than-perfect credit to get the loan they need for the home they want.
A graduate of Goldey Beacom College with a Bachelor's Degree in accounting, I have the ability to clearly communicate the complexity of the mortgage process in terms a layman can understand. I understand the importance of being available for evening and weekend consultations, and my experience provides me with the tools to make sure each customer's loan goes to closing with the most enjoyment and least effort.
If you are planning to buy your next home, your first home, that dream home you've always wanted, a condo, a vacation home, investment property or looking to refinance, you will find that I provide you with the knowledge that allows you to choose the loan program best suited to your financial needs.
We'll make sure to take care of you.