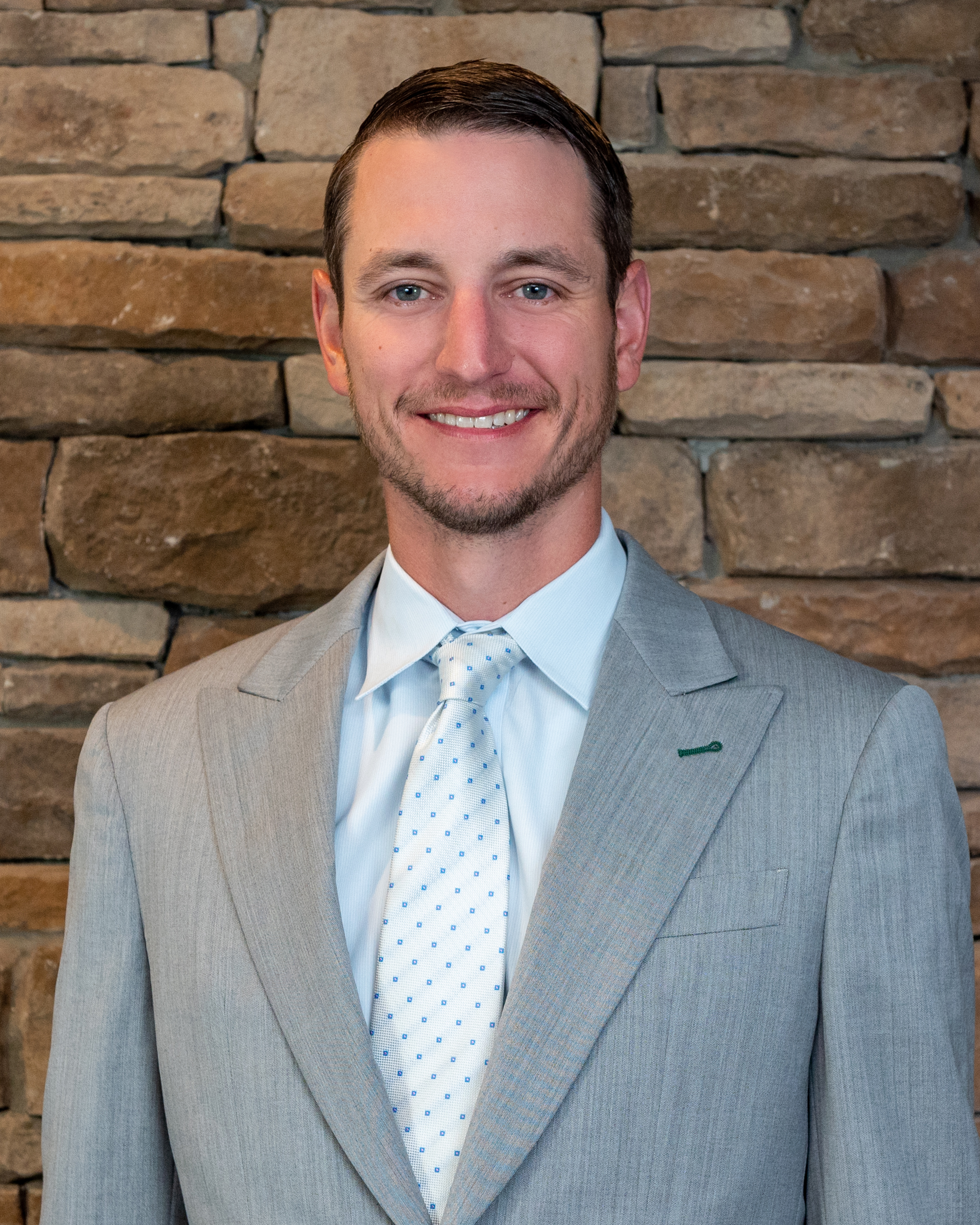 Patrick McRae
Mortgage Consultant
NMLS#:
1371733
(302) 892-2811 x155
(302) 287-5392
(302) 281-3019
pmcrae@pikecreekloans.com
Kirkwood Highway
1908A Kirkwood Highway
Newark DE 19711
Apply
With seven years in the industry, I take a personal approach to the mortgage process. I work with clients who have a wide range of credit scores and income levels. It is imperative to take the time to work with each client at their convenience to find the right mortgage product for their needs. My customer service and flexible schedule allows me to work around my clients' busy schedules. We can meet in person, over the phone, or connect digitally. I take great pride in making the mortgage process easy from start to finish to ensure we secure the best possible interest rate. Having assisted over 500 families and individuals, in over 10 States, I know first-hand the importance of having an experienced loan officer working for you.